"IT ALL STARTS WITH AN IDEA"
PETRY Telepictures has been producing Broadcast & Commercial Television for over 30 years. Here is just a sample of some of the different styles we've been playing with lately.
TV COMMERCIAL & SEGMENT DEMO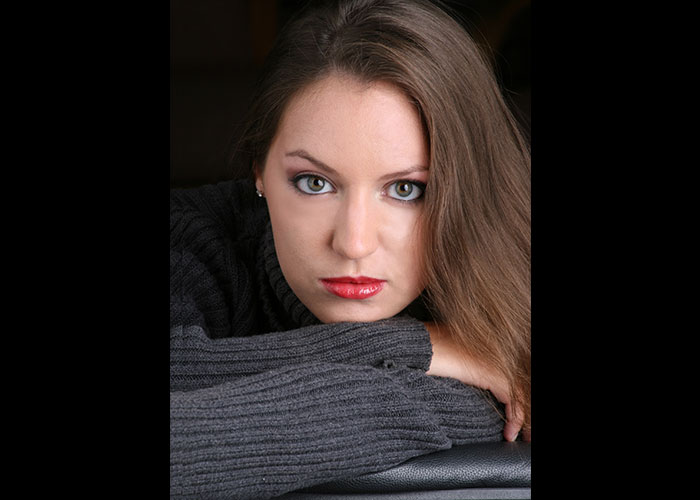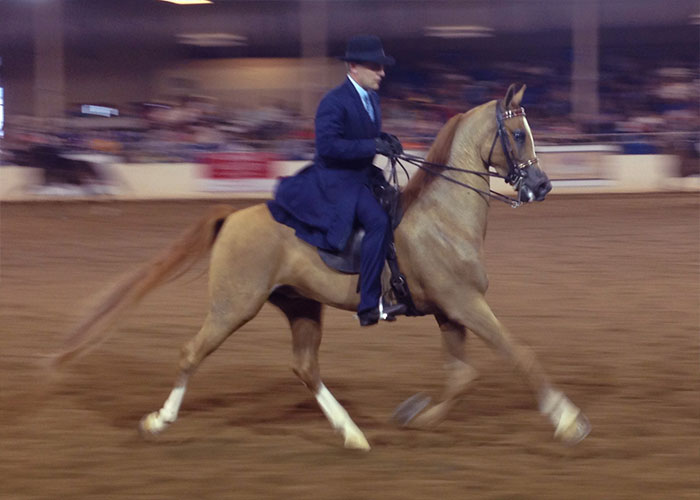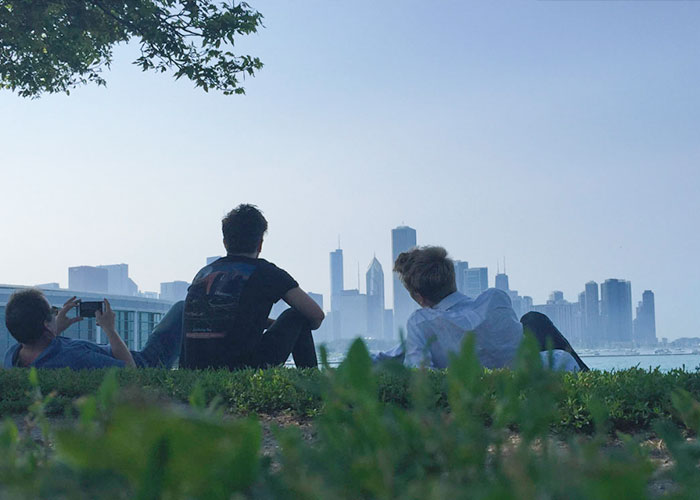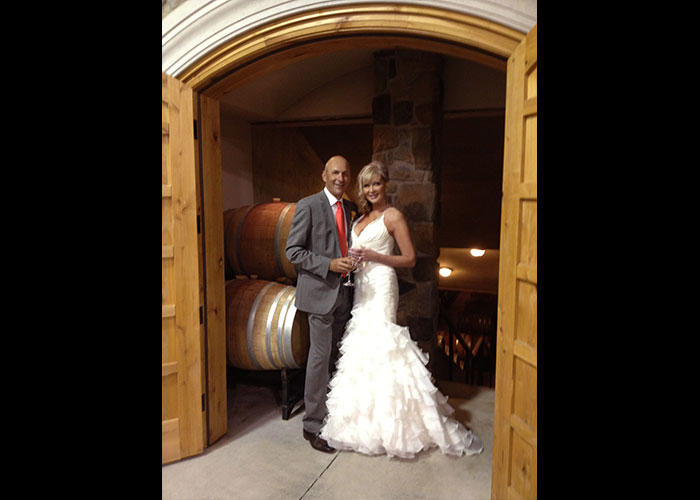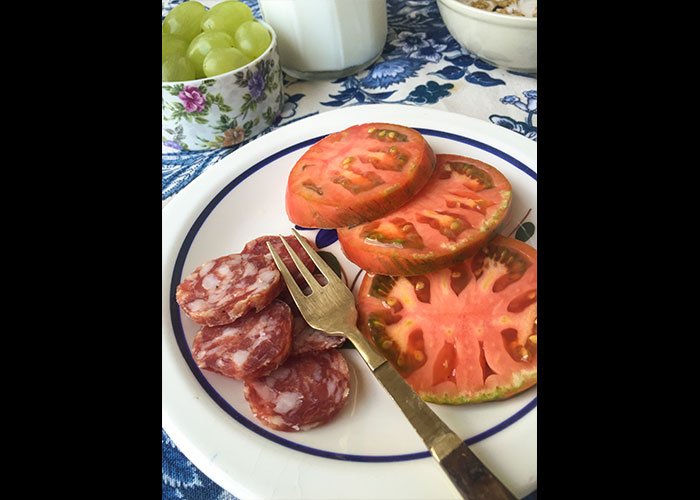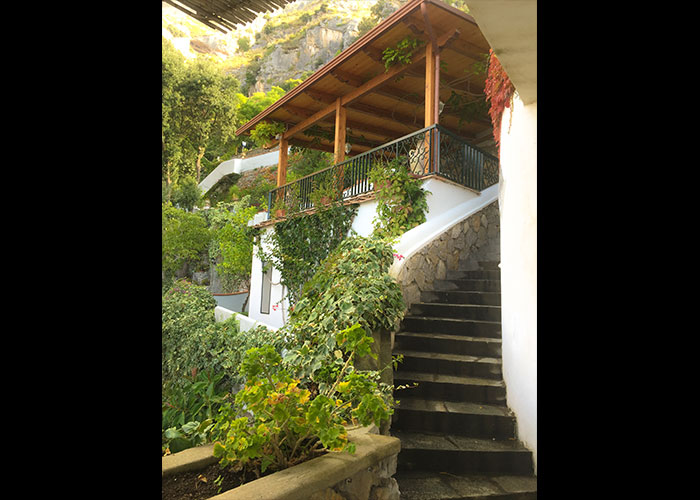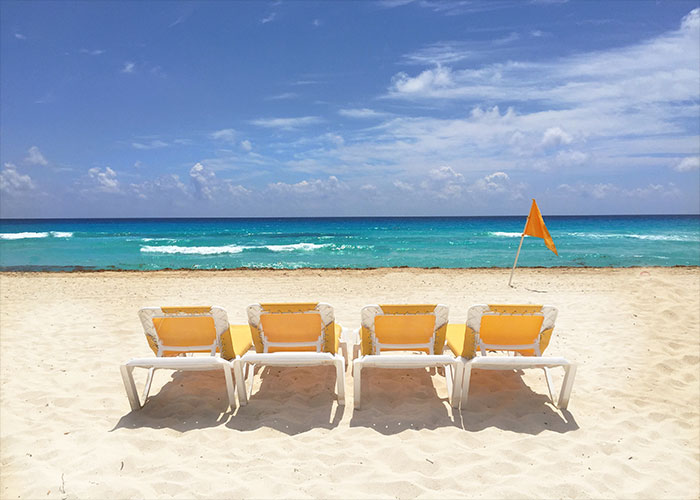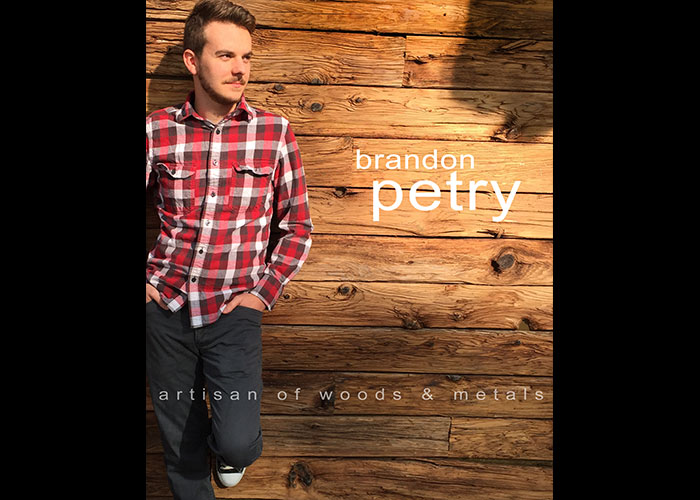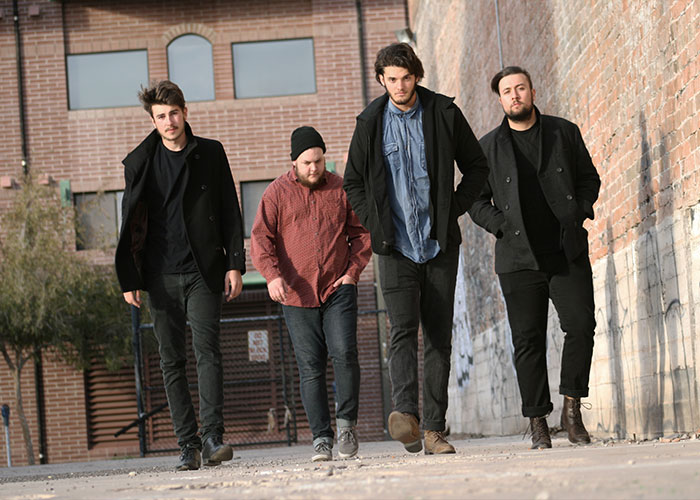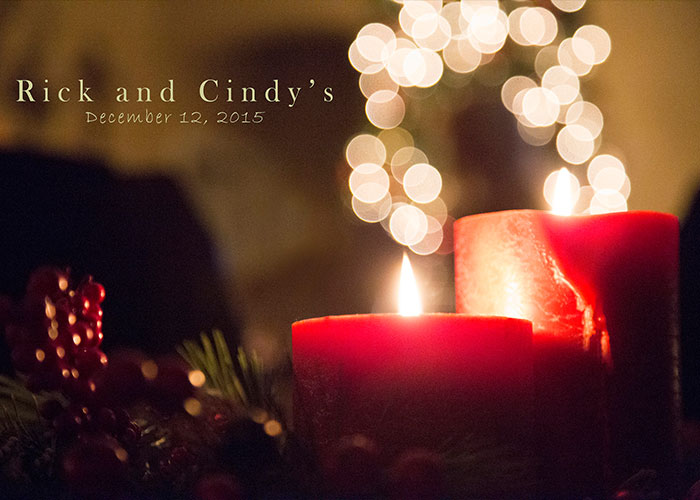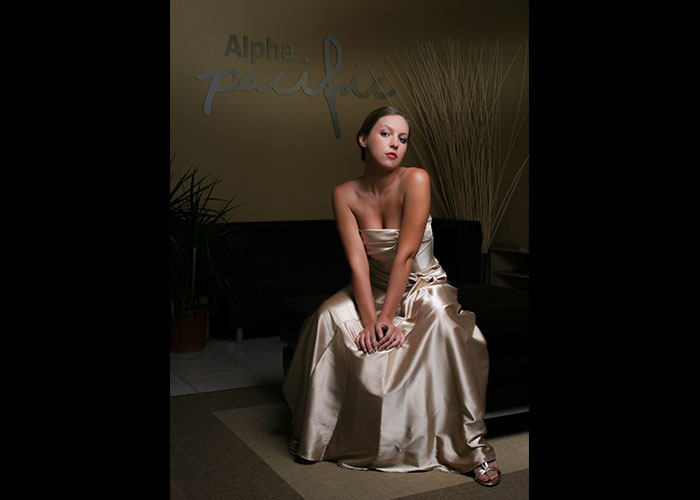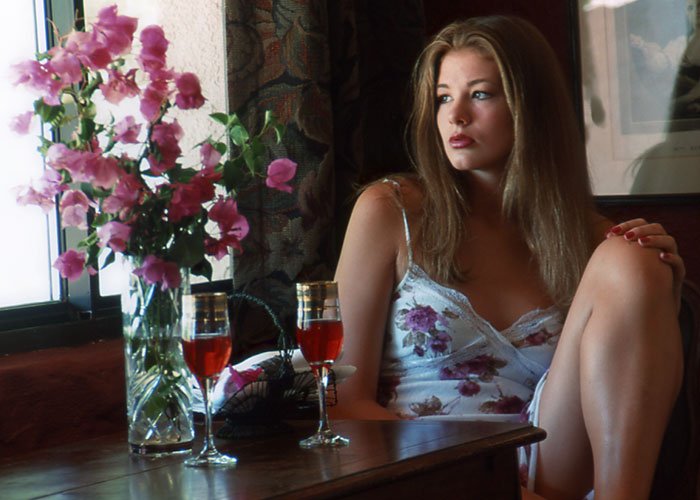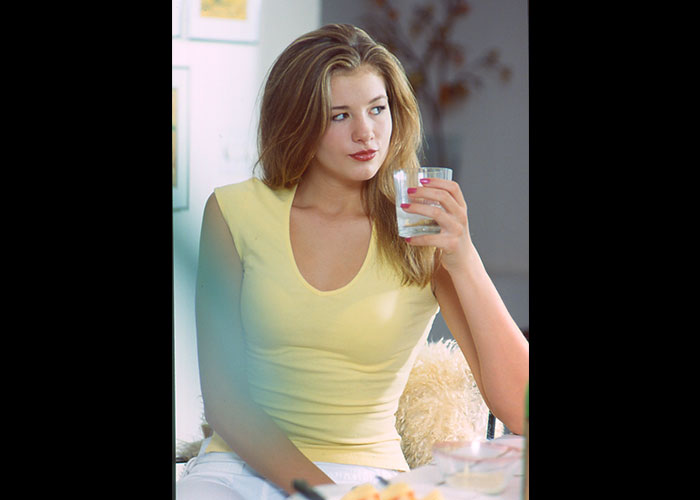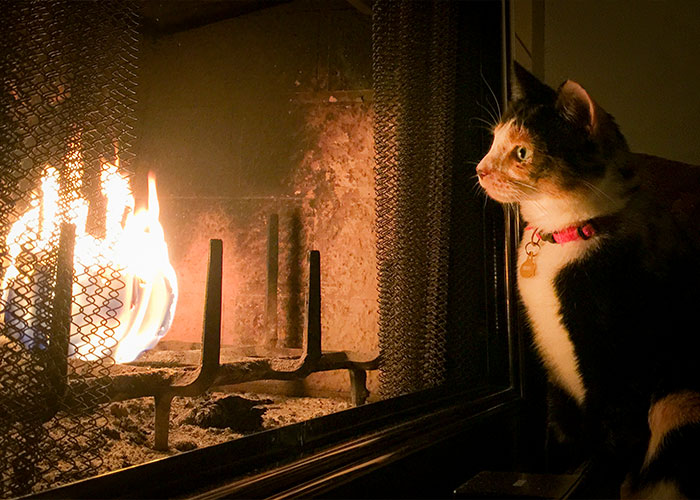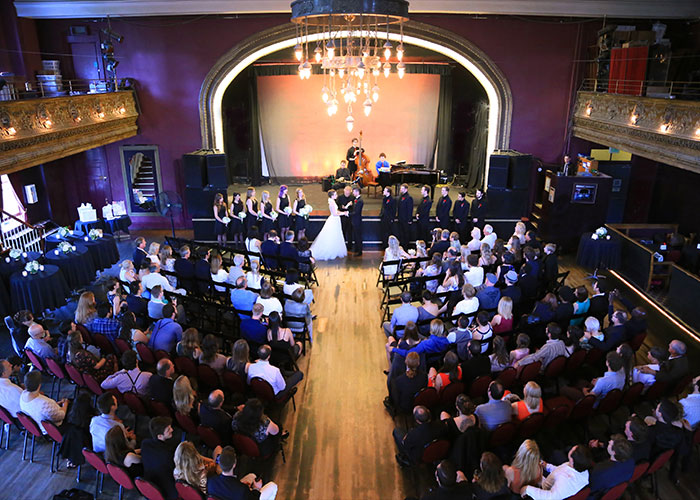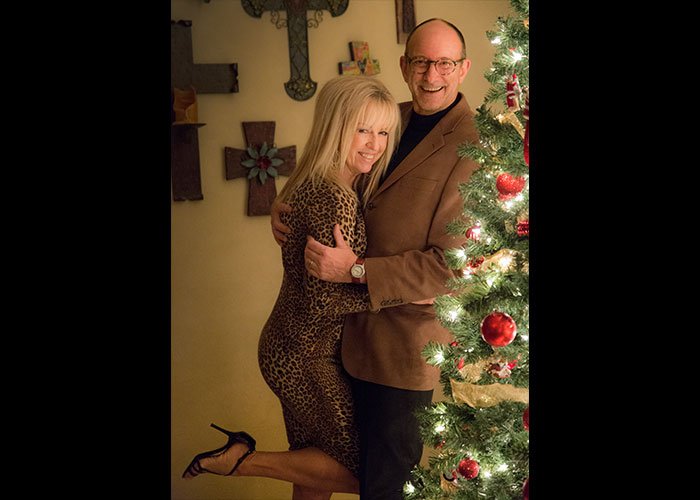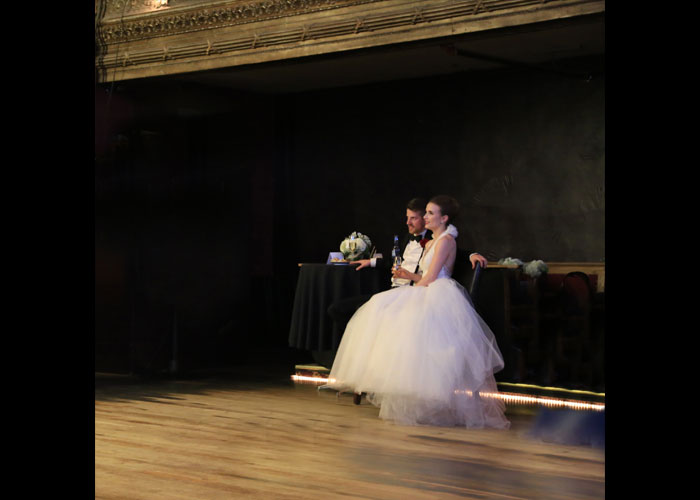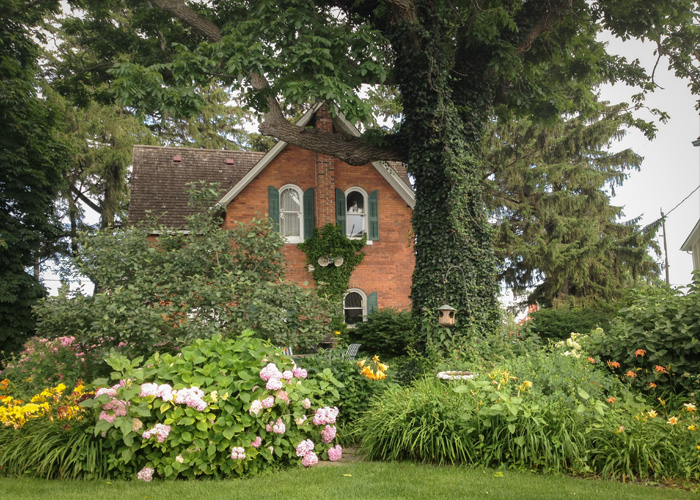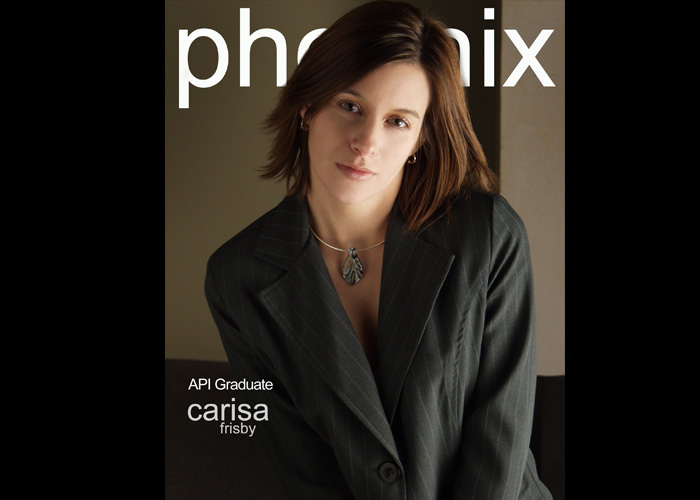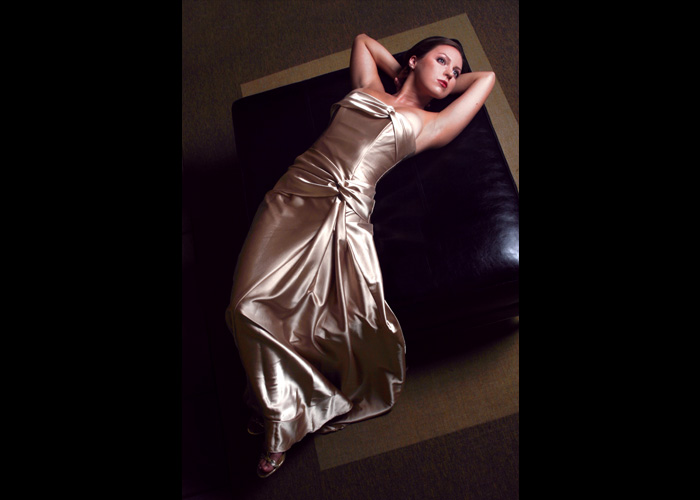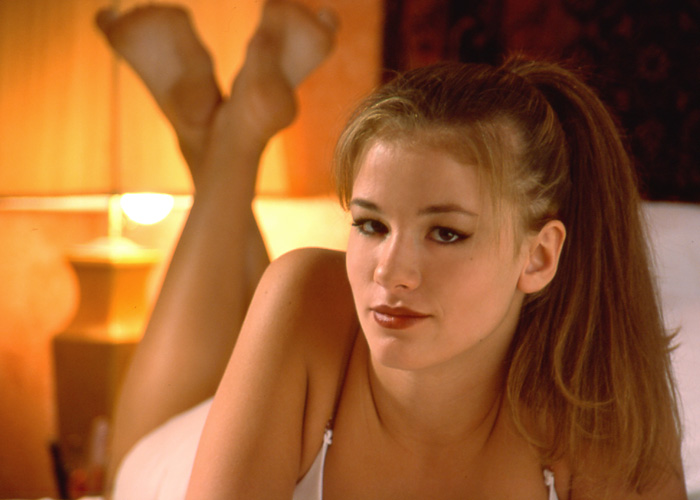 PETRY Telepictures specializes in Portrait, Event, Product, and Editorial Photography. Layout, Design, and Photography Special Effects, and Editing.
PETRY Telepictures . Scottsdale, AZ . 602-326-8600